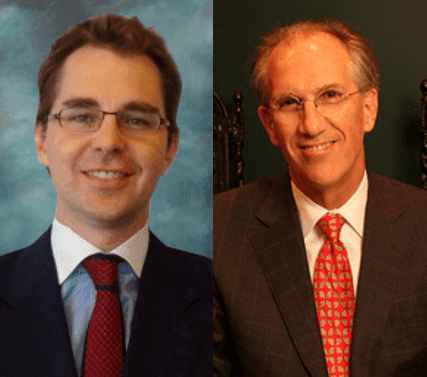 Domina Law Group is representing the family of a man who was shot to death by a police officer in Omaha while filming an episode of the show Cops. The man, Bryce David Dion, was working on the show when Omaha police officers were involved in a standoff with an armed robber. According to the lawsuit, Dion was in a location in which he was instructed to be by officers when a late-responding officer shot him.
Cortez Washington, the robber, was shot and killed as well.
This is the first time in the history of the show that a crewmember was killed while filming. According to reports, Dion was wearing a bulletproof vest during the time of the incident, but the bullet entered in the armpit area where it was not protected.
The complaint against the Omaha Police Department states that Dion listened to the directions of the officers and stood where he was told to, and engaged in no wrongful conduct. Domina Law Group made the following statement:
Mistakes happen. When firearms are involved they can be fatal. Here, the special relationship between Mr. Dion and the police may not have been fully communicated, the officer who fired the fatal shot may not have been adequately informed, or some other error or omission may account for what occurred.
This is a difficult situation because it involved the death of an innocent individual. The lawsuit filed by the family is seeking compensation for funeral expenses and damages associated with the wrongful death. It also mentions the pain and suffering of Dion, who died 20 minutes after he was shot.
Our Nebraska wrongful death attorneys at Domina Law Group are committed to helping families of wrongful death victims obtain justice. Call us if you feel you have a case.
You can listen to Attorney David Domina's interview by clicking here. You can also watch his news appearances below.