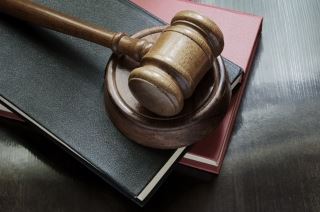 The TierOne Bank collapse resulting in investors' losses totaling $36 million is not that big when compared to white-collar crimes nationwide according to the U.S. Justice Department. This all depends on the perspective, as the loss is much more than any previous white-collar criminal financial misconduct in the history of Nebraska.
As a result of the failure, TierOne Bank—the second largest bank in Nebraska—lost their $630 million stock market value and effected the 800 or so employees of the bank in the state. Investors who lost money ranged from high income individuals to TierOne employees, one of whom claimed during trial that she lost her life savings after the bank folded.
While the total number of Commonwealth's losses appears to be larger than those of TierOne Bank, one factor that adjusts this is prosecutors alleging that $17 million of the losses was due to Federal Deposit Insurance Corp. This would make the total losses at roughly $53 million which is $13 million more than Commonwealth.
This week, three of the individuals involved will step into Lincoln's federal courthouse to learn what the future holds for them. Former TierOne Bank Chief Executive Gilbert Lundstrom is scheduled for sentencing on Wednesday. Don Langford, the former chief credit officer, and James Laphen, former president, are both schedule to be sentenced Thursday.
Our Nebraska trial attorneys have been following this case carefully. We know how much of an impact this situation has had on investors and we do believe that this is the largest fraud case in the state's history. If you lost money, you may have legal options regarding financial investment misconduct.
To learn more about this case or another similar case involving financial losses, call our firm today. We are here to help you.