Zantac Lawsuits
Zantac (Ranitidine) Cancer Lawyers Serving Victims Nationwide
On April 1, 2020, the U.S. FDA issued an immediate request to remove all ranitidine (Zantac) drugs from the market over cancer risks associated with a contaminant known at N-Nitrosodimethylamine (NDMA).
Given new research and the FDA's decisive moves, thousands of patients and families may soon begin filing Zantac cancer lawsuits against the drug's manufacturer, Sanofi.
Domina Law Group is currently representing victims diagnosed with cancer after using Zantac or other ranitidine drugs, and is actively reviewing potential cases from victims and families nationwide.
Why Choose Domina Law?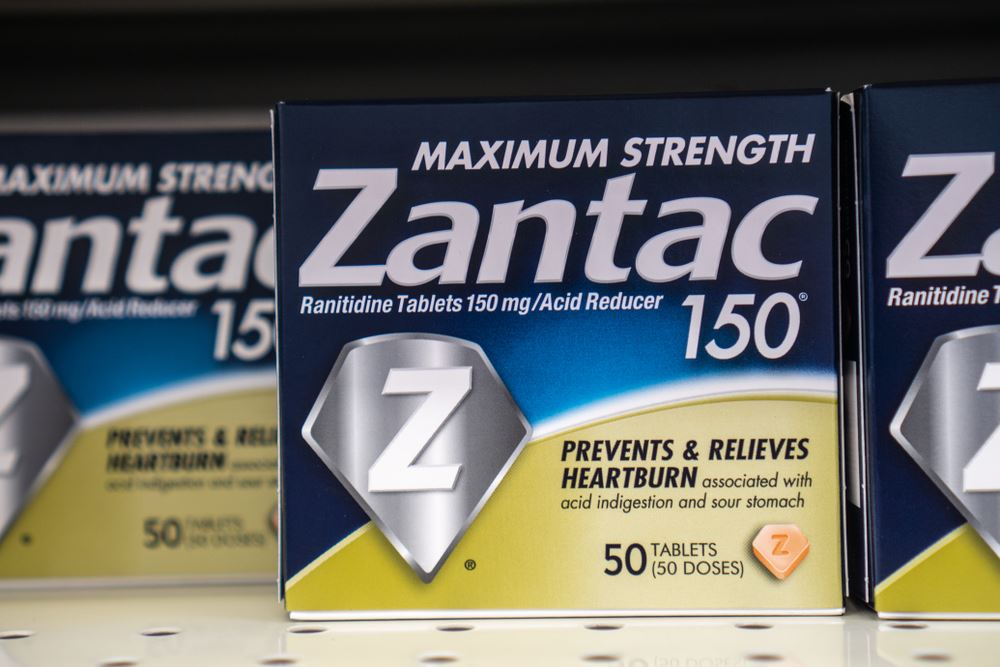 Success Record: Multimillion Dollar Case Results in 11 States
Courtroom Experience: Proven trial attorneys, hundreds of cases litigated
Renowned & Respected: Nationally recognized, award-winning legal team
Client-Focused: Free Consultations – No Fee Unless We Win
Domina Law is among the nation's most respected civil trial practices, with a reputation as fearless and resourceful advocates. We care about clients, and we fight for real people, everyday folks, and vulnerable communities when they face off against corporations that put profits over people.
Our firm is reviewing potential Zantac lawsuit cases throughout Nebraska, Iowa, and the U.S., and welcomes attorney referrals. Call to request a free review of your case.
Research Shows Cancer Risks in Ranitidine (Zantac) Drugs
Ranitidine, known by the brand name Zantac, was a widely available prescription and over-the-counter medication used to treat heartburn, ulcers, and other intestinal problems. Despite its popularity and ease of access, Zantac came under scrutiny when preliminary testing in 2019 revealed that Zantac and other ranitidine drugs may contain N-Nitrosodimethylamine (NDMA) – a probable human carcinogen.
Since that discovery, researchers found compelling evidence that levels of NDMA in ranitidine drugs can increase over time, and when stored at higher than average temperatures. As a result, the U.S. Food & Drug Administration (FDA) issued an immediate request on April 1, 2020 to pull all ranitidine drugs from the market. In October 2019, Walgreens, Walmart, and CVS pulled Zantac and ranitidine drugs from stores nationwide.
Have a Potential Case? Call
(888) 387-4134

For a FREE Consultation

Domina Law Group has earned national recognition for our work fighting on behalf of victims and families in a range of complex serious injury, wrongful death, and product liability cases. We've taken on some of the largest corporate powers in the nation and the world – and won. That includes Big Pharma.

Our team is passionate about fighting for our clients and their families, and is available to discuss your potential case, rights, and options during a free, no-risk consultation. Contact us to speak with a lawyer.