Matthew P. Nealon
Lawyer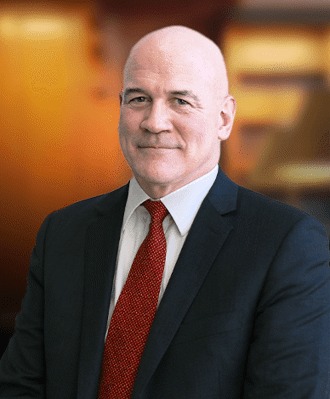 ​
Matthew Nealon earned his law degree at Rutgers University School of Law, New Brunswick NJ in 1994. His undergraduate work produced a Bachelor of Arts in Political Science (Minor: Communications/Rhetoric) from the State University at Albany, New York.
As an undergraduate, Mr. Nealon clerked in the New York State Assembly. He was involved in legislation, resolving constituent concerns, and drafting statements, presentations and speeches for members of the Assembly. He also rowed on the University's crew team.
During law school, Mr. Nealon worked as an Ethics Analyst for the Disciplinary Review Board of the Supreme Court of New Jersey. He researched and prepared cases for Board appeals, drafted decisions for grievance committees and participated in resolving attorney fee disputes and ethics violations cases.
After law school, Mr. Nealon practice experience includes criminal defense, civil rights and commercial litigation, intellectual property, corporate transactions including SEC matters and filings, and litigation involving major banks and insurers. His work has included sensitive matters under investigation by Federal or State agencies regarding white-collar criminal, securities and other investigations.
Before joining Domina Law Group, Mr. Nealon practiced with the Law Department of the City of New York. There his responsibilities included Federal and State Constitutional rights, breaches of contract, business torts, and municipal compliance with Federal and State law.
Areas of Practice
Financial Investigations
Business Torts
Bar Admissions
New York State Bar
Federal Court: Southern District of New York
Federal Court: Eastern District of New York
NE- application in progress